Local Attraction

Davey Dogwood Park
Davey Dogwood Park is home to more than 200 acres of picturesque roads meanders throughout the park. The park is featured during the annual Texas Dogwood Trails Festival from late March to early April.
This area includes over five and one-half miles of hard-surfaced roads.
The park is especially beautiful in the spring with the dazzling white blossoms of the Dogwood trees and many other native area wildflowers.
In the fall, the beauty of the area changes to the autumn colors of the native trees and the rich red of the Dogwood trees.
Picnic areas are provided at Manley Mountain (near the entrance of the park) and also near the center of the park.
Visitors may view the scenic beauty along walking trails located around the picnic areas.
Texas State Railroad
From the moment your party steps onboard one of our handsomely refurbished train cars, they'll feel like they've been transported to a simpler, more leisurely time where the distractions and of our modern world suddenly disappear. Breathe deep, enjoy a drink and relax as you lose yourself on a round-trip, four-hour, 25-mile rail journey through the Piney Woods of East Texas where history is just part of the journey. And, the best news? Our horsepower won't give you saddle sores.
NASA Scientific Balloon Base
The Columbia Scientific Balloon Facility (CSBF), located in Palestine, Texas, is a NASA facility managed by Northrop Grumman. The contract to manage the facility is administered by the Balloon Program Office at Wallops Flight Facility of Goddard Space Flight Center (GSFC)
TDCJ
The Texas Department of Criminal Justice is a department of the government of the U.S. state of Texas.
Lake Palestine
Lake Palestine is a freshwater lake in northeast Texas, created for industrial, municipal, and recreational purposes. It is an artificial lake formed in the early 1960s by the construction of the 5720-foot long Blackburn Crossing Dam on the Neches River.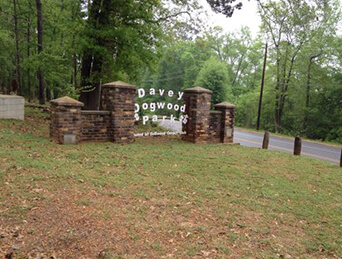 Davey Dogwood Park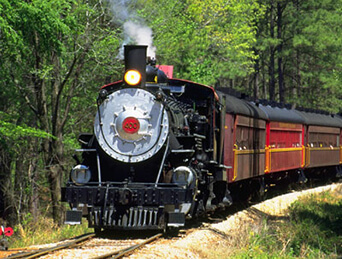 Texas State Railroad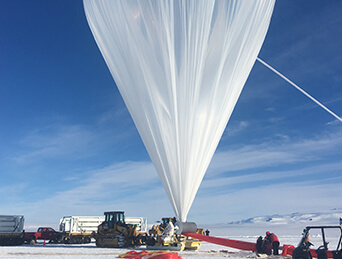 NASA Scientific Balloon Base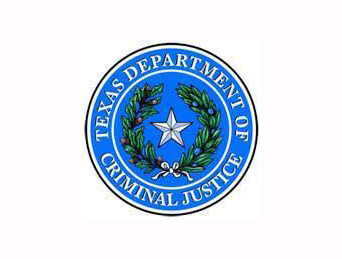 TDCJ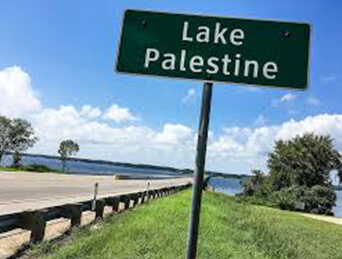 Lake Palestine